Who says recorders ain't punk? 😉
My best friend Clare was into punk; we were both 16 but she was much more worldly. She wore badges, she did the NME crossword, she listened to John Peel and bought new records every week.
"Let's form a punk band," was her great idea.
Fortunately, I knew a guy who loved punk and he worked at the town theatre so we could rehearse there. Several weeks of exuberant planning, discussing and arranging things resulted in the first ever musical meeting of The Devices.
I only had an acoustic guitar and I knew that wasn't punk, so stupidly I took along my recorder.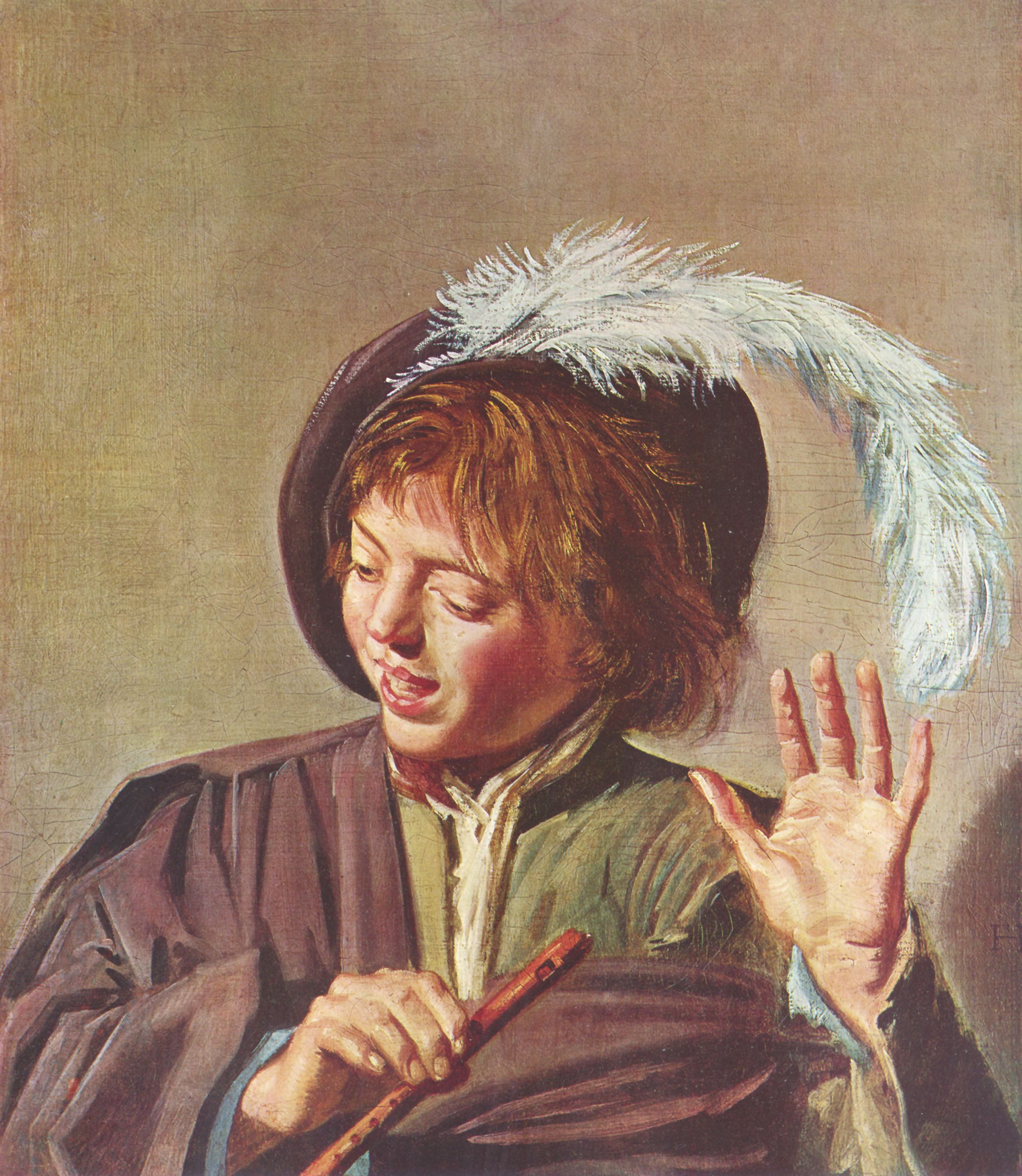 Theatre John had a proper electric guitar, an effects pedal and a small amplifier that was ear-splittingly loud. Clare had already decided to be the singer and the first 15 minutes looked like it was going to be John showing off his punky guitar while we…
View original post 287 more words